Today's featured graphic designer is Ms. Ashley Berthelot, the artist behind Fancy Designs and a few other popular Zazzle shops. She is very talented and some of the products she designed were gifted to celebrities. We asked her a few questions so you get to know her better. Ashley is getting married soon so, before we start, we'd like to congratulate her! 🙂
~~~~~
Could you please tell us a little bit about yourself? How did you start?
My name is Ashley Berthelot, I'm a 23 year old graphic designer, and I'm from Louisiana. I have a huge love for weddings, the written word, and anything beautiful and eye catching.
Before I even thought about Fancy Designs I spent each holiday designing cards for my friends and family. Slowly they started hiring me to design cards for them and eventually someone suggested that I open an Etsy shop. I didn't do great on Etsy, at the time, but I saw some potential. A friend of mine mentioned Zazzle to me one day and I didn't see how I could lose. In a few short months, I had a steady stream of sales and Zazzle invited me to join the ranks of their Pro-Sellers.
In your opinion, what was the turning point in your business?
I really think Fancy Designs' second year was the turning point. Having fresh eyes, some experience, and a real business plan in place really made a big difference. I feel like each year I learn something new and I've been so blessed to have the insight of some amazing business owners to help me out, but that second year really helped put everything into perspective for me. It's amazing that the mistakes I've made in my business have been the things that really shaped my successes in the coming years.
Could you please share with us your top 4 personal favorite products from any of your Zazzle stores? Why are they special? Is there a story behind each of them?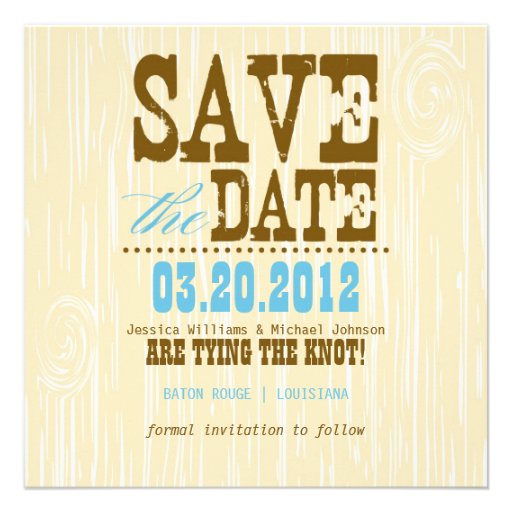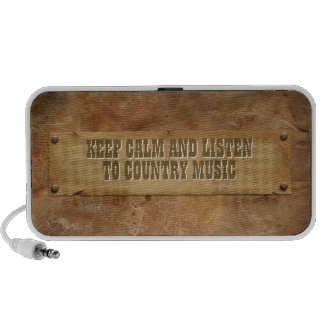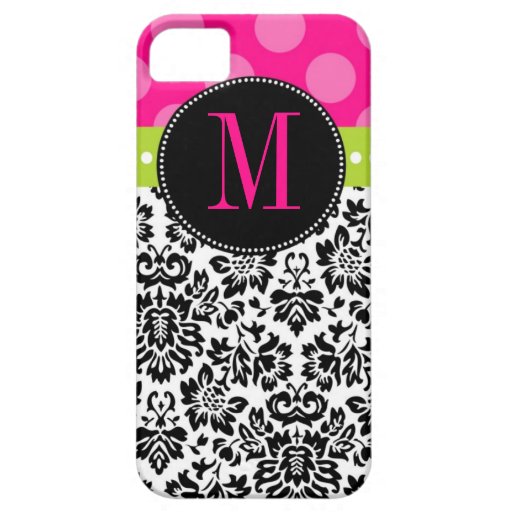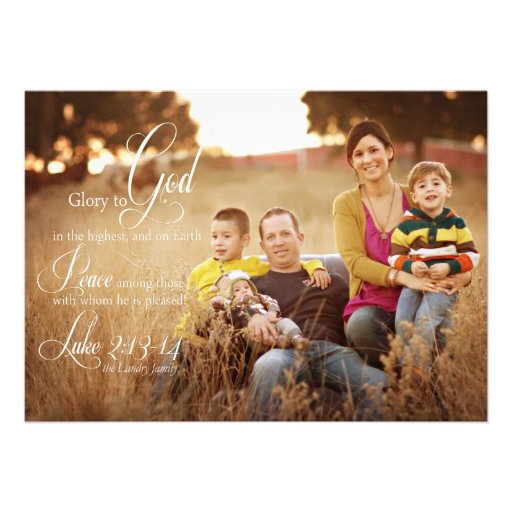 How would you define your style?
I think my design style is very varied and it just depends on what's inspiring me at that current moment. My designs have to appeal to a wide variety of demographics so I'm always changing things up and trying to grab the attention of a new clientele.
Could you please tell us about one of your aha moments?
I think my truest aha moment had to be the day I realized that I COULD do this. So many people had laughed at me for wanting to start a business. I managed to start a business with zero overhead and I turned it into a successful venture. I now have multiple Zazzle shops in the marketplace and each one is successful in it's own way.
Anything on the drawing board? Any plans for the future you'd like to share with us?
I always have something on the drawing board. I'm constantly in full swing with my "idea book" and sketch pads. My current plans are all aimed towards the 2013 graduation season. It's my busiest time of the year. Styles are always evolving and I have to keep up with what the teens find "hip and trendy" but also what their parents find acceptable!
Where can we find you?
Facebook – https://www.facebook.com/fancy.design?ref=ts
Twitter – https://twitter.com/#!/fancydesigns
Pinterest – http://pinterest.com/fancybelle/
Website – http://fancy-designs.net/
Blog – http://blog.fancy-designs.net/
~~~~~
Thank you, Ashley!!
*** If you are a successful graphic designer with a Zazzle shop and would like to be featured
on our website, please feel free to submit your request for interview. ***