Today I have the pleasure of featuring my friend, Valerie Guerrero, the creative mind and graphic designer behind the BeezKneez Designs and a few other popular Zazzle shops! I caught up with Valerie and asked her a few questions so you get to know her better. Many of her designs are top sellers and often seen on the front page of Zazzle. Some of the products she designed have been gifted to celebrities at GBK's Academy Awards, Golden Globes and Emmy Awards Gift lounges, just to mention a few.
~~~~~
Could you please tell us a little bit about yourself? How did you start?
"I'm a totally self-taught designer in sunny California. I started out nearly 18 years ago helping a friend layout a menu book guide for his food delivery service — in Microsoft Word (omg!). A few years later, I got hired to do graphic presentation services for a large investment bank. Over the years I was promoted through the ranks, and didn't really get to design that much. After over a decade managing large teams of designers, I left Corporate America, and began offering my designs on Zazzle, and I love what I do."
In your opinion, what was the turning point in your business?
"I would say when I opened up my first Twitter account in 2009, my business started booming, and increased by 600%. I had always thought Twitter was a communication tool for teenagers, and didn't really see it as a viable business tool. Boy, was I wrong. Tweeting about your products using smart hashtags can really change the dynamics of any business. Twitter is powerful."
Could you please share with us links to your top 5 personal favorite products from any of your Zazzle stores? Why are they so special? Is there a story behind them?
"I have many niche specialty design shoppes, and so many of my designs are special to me:"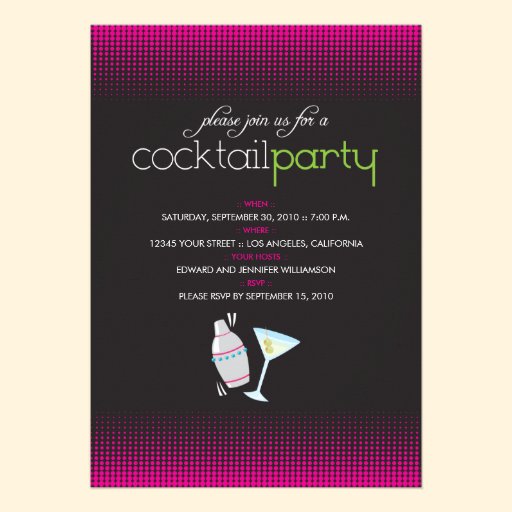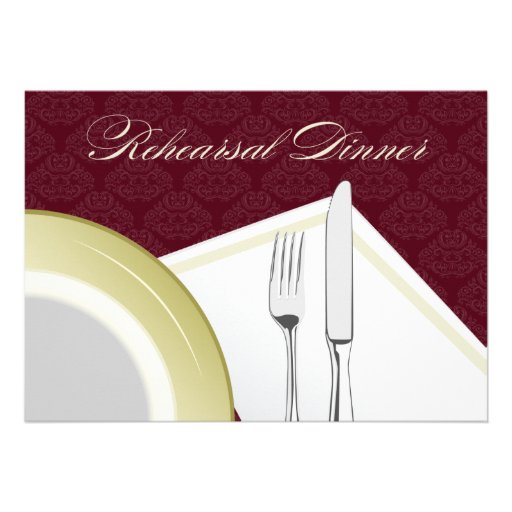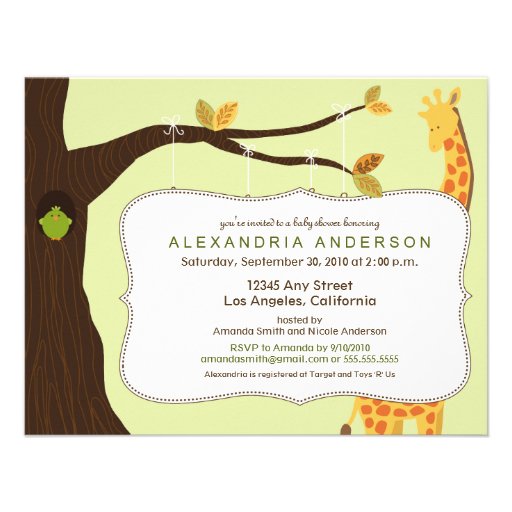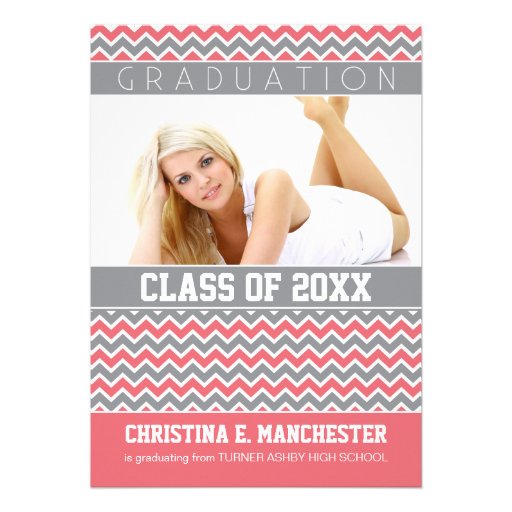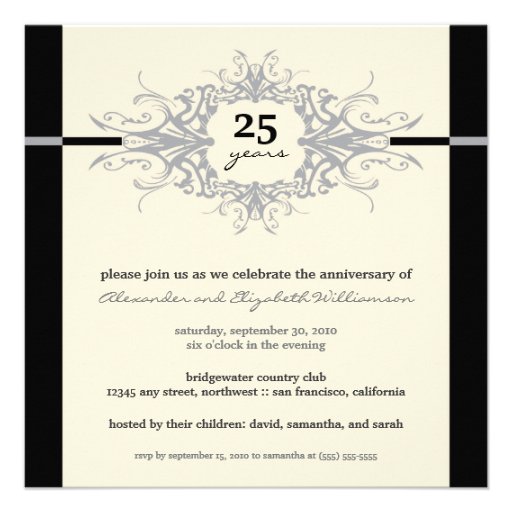 You are a very successful graphic designer. What's your secret?
"Patience and perseverance.  So often people want the whole pie immediately. Building a successful business doesn't happen overnight. It doesn't happen in 3 months, either. It takes years to build a successful, lasting brand, and to build up an inventory of trendy products that people will want to buy. You also need a nice balance of your time, i.e., designing 60% of the time, and marketing those products 40% of the time. If you don't market what you do, you can't expect sales."
How would you define your style?
"I'm inspired by everything – nature, billboards, menus, color palettes at the paint store. I think my design style could be defined as clean, and classic. I research trends, and build my designs based on these current trends."
Could you please tell us about one of your aha moments?
"Five years ago, a friend of mine asked me to create a t-shirt for a gag gift. While researching options that did *not* include an iron-on transfer, I stumbled across Zazzle. I made my t-shirt, my friend bought it, and I went on my merry way. A week later, someone else bought that gag-gift t-shirt. A couple days later, I had a few more sales for that shirt. I didn't realize that other people would be interested in what I created, or that I could actually make a healthy income doing this. It also never really occurred to me that other people could see that design I created for my friend. Three months later, I became a ProSeller, and now I have nine different shops with many product offerings."
Where can we find you?
Website: http://www.beezkneezdesigns.com
Facebook: http://www.facebook.com/beezkneez.designs
Twitter: http://www.twitter.com/thebeez_kneez
~~~~~
Thank you, Valerie!!
*** If you are a successful graphic designer with a Zazzle shop and would like to be featured
on our website, please feel free to submit your request for interview. ***